It's a law zodiacally concurred that a hipster with a spot of desert will burst on a taxpayer-funded bandwagon for giveaway mocking memorabilia.
And so it was, on Thursday, when a emails started rolling in to citizens offices opposite a middle suburbs after an essay in Vice alerted a readers to a weird fact that all Australians are entitled to a giveaway mural of a Queen.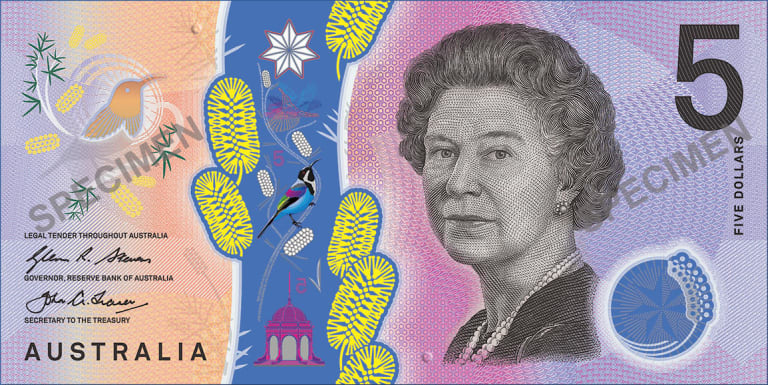 That's right. Under a federal Constituents Request Program, those who wish to possess a mural of Elizabeth II, or one of QE2 with her father a Duke of Edinburgh, or flags, or booklets on a flags and inhabitant symbols, or recordings of a inhabitant anthem, can simply write to their internal sovereign MP and ask them to be sent.
Of course, until this week, those requests – generally for portraits – were done on really singular occasions, customarily by village organisations with a wish to visually acknowledge a reigning monarch.
But a Vice essay took a existence of this waggish giveaway things viral, and, as certain as night follows day, within hours citizens offices were being swamped with hundreds of requests.